Our interest is to provide you with the highest quality inspection for your future investment. We understand that purchasing a home can be overwhelming. We are here to provide you with an informative report through an on-site inspection taking the time to explain any possible questions.
James & Joseph are both graduates of Penn State University which includes experience in the areas of electrical and civil engineering. Eagle Eye Home Inspection, LLC in Luzerne, PA combines the years of experience James has working as an engineer along with Joseph's updated knowledge with equipment and technology. This blend allows home inspections to be completed efficiently with the most accurate and precise data at the lowest costs for one of your most important future investments. We are very familiar and localized with the area which is beneficial for inspection of Vintage and Modern homes. Both James and Joseph are graduates of the American Home Inspection Training Institute (AHIT) and are closely associated with the National Association of Home Inspectors (NAHI) as well as InterNACHI.
If you ever have any questions pertaining to home inspections, please feel free to contact us through an e-mail or by phone which are listed on the following page. We are more than happy to help you all hours of the day and anytime during the week to help keep a watchful eye for your future investment!
Eagle Eye is proud to perform quality home inspections in Luzerne, Lackawanna, and Columbia Counties.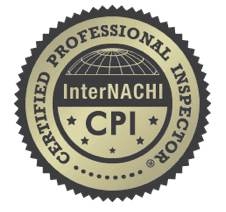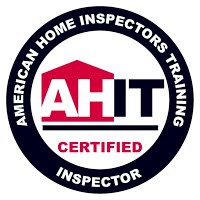 Need a home inspection?
Quick, Reliable, Professional Home Inspections in NEPA and surrounding areas. We are proud to serve Luzerne, Lackawanna, and Columbia counties.
Get Started